Diary #014 – Clothing Resolution Update part 1
It's a good few pages so I'm gonna be putting these up as I do them so you don't have to wait too long.
The 20% off sale (celebrating the 100th KinokoFry strip) on all prints and posters is still going.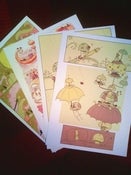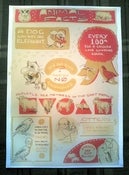 I am also -finally- selling this original painting, Beepot.
- Rebecca Clements